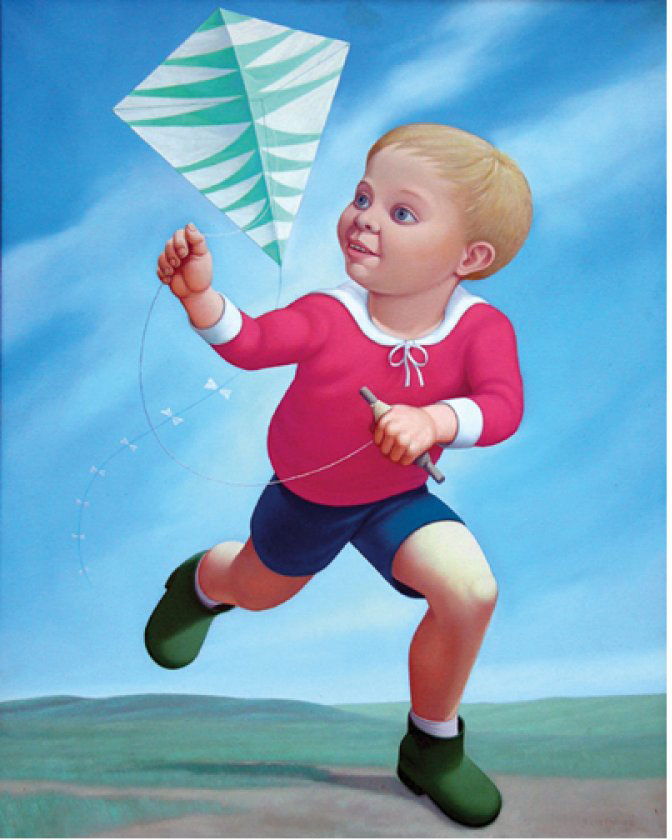 The Kite
(De vlieger)
Acrylic on linnen
125 x 100 - 1981
€ 9.800,-
Exhibition Hall: Wilhelminaziekenhuis Assen
Contact Information:
Phone Number: +31-88-1003100
Email Address:
info@collectieharms-rolde.nl
Return to Everything by this Artist <
Ask Your Question
Would you like to know more about this artwork or artist? Pose your question here and we'll get back to you within a couple of workdays.
Plan Your Viewing
This artwork is currently part of our exhibition at Hof van Saksen.
You are welcome 7 days per week from 8 a.m. to 10 p.m for an independent viewing. This artwork can be found at Wilhelminaziekenhuis Assen.
If you'll also alert us of your visit, we'll gladly welcome you with a cup of coffee and answers to any questions you may have.
Thuis-op-zicht
Graag wijzen we u op onze thuis-op-zichtregeling. Kosteloos en vrijblijvend brengen wij dit kunstwerk bij u thuis.
U kunt het dan een paar dagen ophangen en in alle rust een beslissing maken.
Vul hieronder een voorkeursdatum in, dan nemen wij contact met u op voor een definitieve afspraak.
Perhaps you'll also like the following artworks